International Medical Conference 2017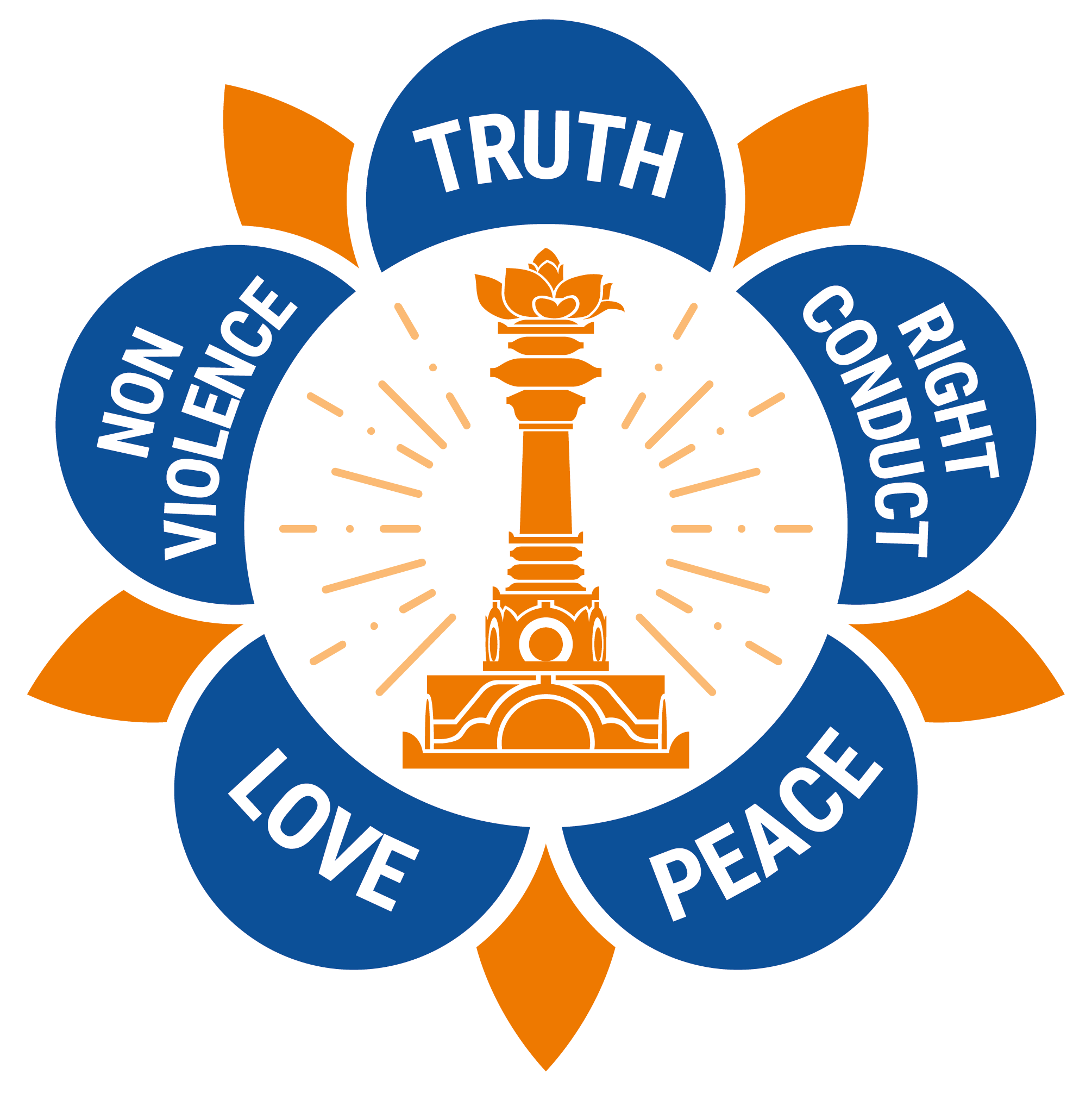 Start Date:
September 2, 2017 at 10:00
End Date:
September 3, 2017 at 18:00
Location:
Anaheim Convention Center 800 W Katella Ave, Anaheim, CA 92802 United States
Dear Brothers and Sisters,
Om Sri Sai Ram.
The International Medical Conference on Sathya Sai Ideal Healthcare and Sathya Sai Global Health Mission will be held during September 2–3, 2017, at the Anaheim Convention Center in California, USA. This conference is open to all healthcare professionals from all countries, including India.
I am happy to inform you that the Registration for the Conference is now open at http://medconf.sathyasai.org/register. Registration will close on Monday, August 7, 2017.
I urge all healthcare professionals to mark their calendar and participate in this inspiring and informative medical conference. If there are any questions, please contact our support team at medconf2017@sssio.org for assistance.
For more details, please visit http://medconf.sathyasai.org/
Thank you.
In the loving service of Sai,
Narendranath Reddy, M.D.
Chairman, Prasanthi Council
Sathya Sai International Organisation