First International Veda Conference – SSSSO India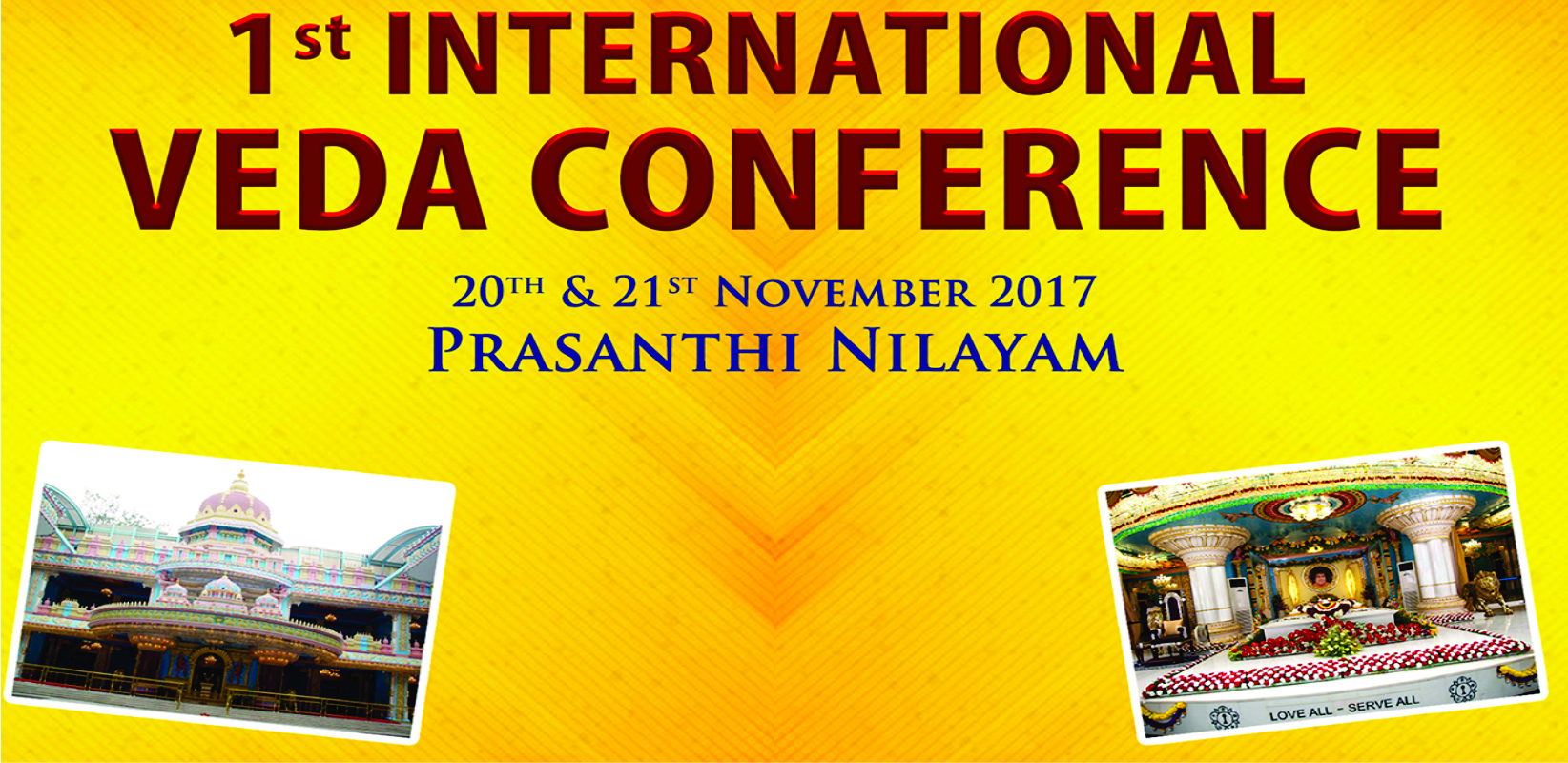 Start Date:
November 20, 2017 at 09:00
End Date:
November 21, 2017 at 17:00
Location:
Prasanthi Nilayam, Dt Anantapur Andhra Pradesh India PIN: 515134
Sai Ram,
The Sri Sathya Sai Seva Organisations (SSSSO) India is hosting a two day unique International Veda Conference on November 20–21, 2017 at Prashanthi Nilayam.
On November 21, 2017, an 'International Conference on Vedas – Scientific Understanding of Vedic Knowledge' is being organized in Prashanthi Nilayam, wherein some of the renowned scholars of the world who have done extensive research work on Vedas will participate to carve out the essence of Sathya Sai Baba's message on Vedas. It is a rare opportunity given by Sathya Sai Baba to learn & chant Sri Rudram in Prashanthi.
Special request for international participants:
For the registration of participants from Canada, please send an email to president@sathyasai.ca. Please mention your name, email, phone number, name of the city and the Sai centre or devotional group you attend.
Please see the link below for details about the Veda conference:
http://ssssoindia.org/veda-conference/