Month: January 2018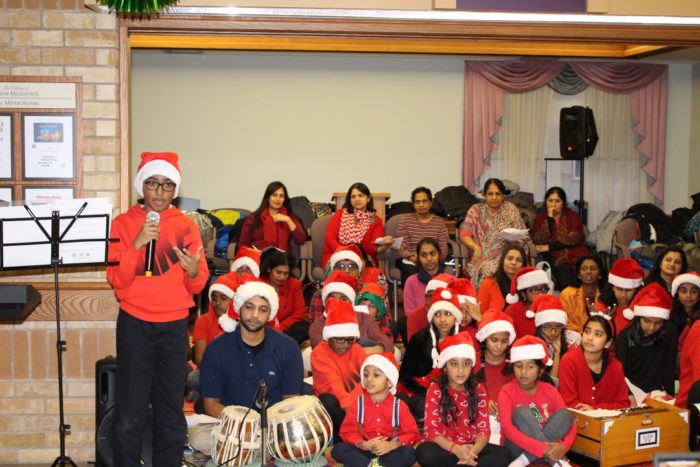 Published on: January 28, 2018
A community devotional singing program held every month was scheduled for Sunday, December 10, 2017. About 35 members of the Cooksville Sai Centre including children, young adults and parents volunteered in this musical program called "Melody of Divine Love" to perform a special Christmas program.
Read More
---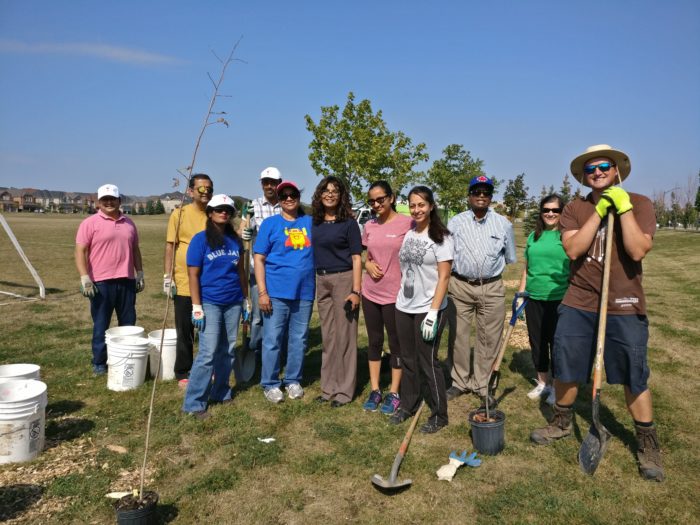 Published on: January 28, 2018
Sri Sathya Sai Baba Centre of Cooksville participated in an annual Tree Planting event in partnership with the City of Mississauga. This took place on Saturday, September 23rd at 2:00pm at Aquinas Park in Mississauga. The day was also the hottest weekend of this year's summer season.
Read More
---