Wing: Devotion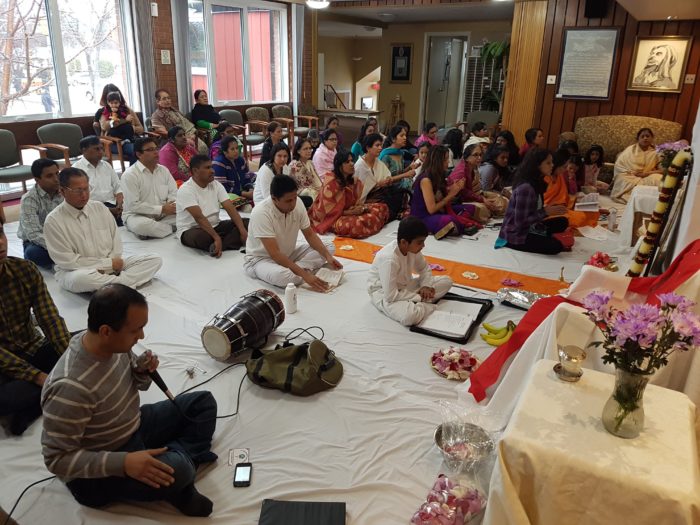 Published on: July 13, 2017
Across the country, programs to observe Sathya Sai Baba's Aradhana Mahotsavam were held, spanning from Montreal in the east to Vancouver in the west. April 24 and the weeks preceding this important event has become a time of personal reflection for SSIO members on the nature of their relationship to Sathya Sai Baba.
Read More
---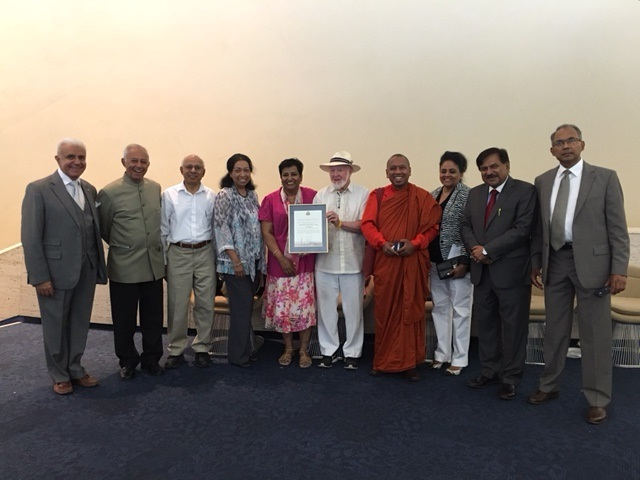 Published on: June 22, 2017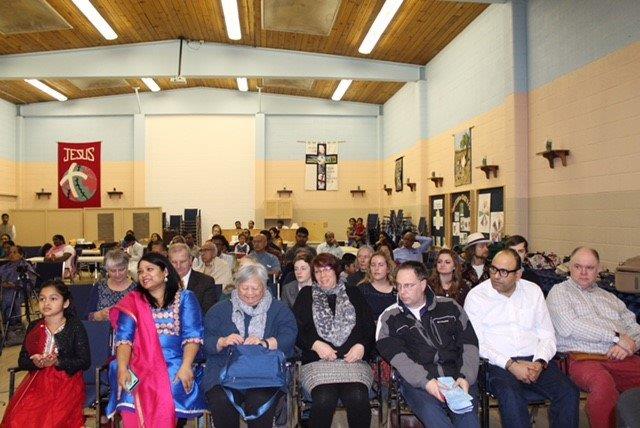 Published on: June 21, 2017
The Sathya Sai Centre of Saskatoon organized a multifaith forum. The occasion was initiated by the First Nations community who performed a beautiful traditional dance. This was followed by speeches from the members of the Christian, Islam, Baha'i Faith, Buddhist, First Nations, and Hindu communities.
Read More
---