Sai Centre: Alberta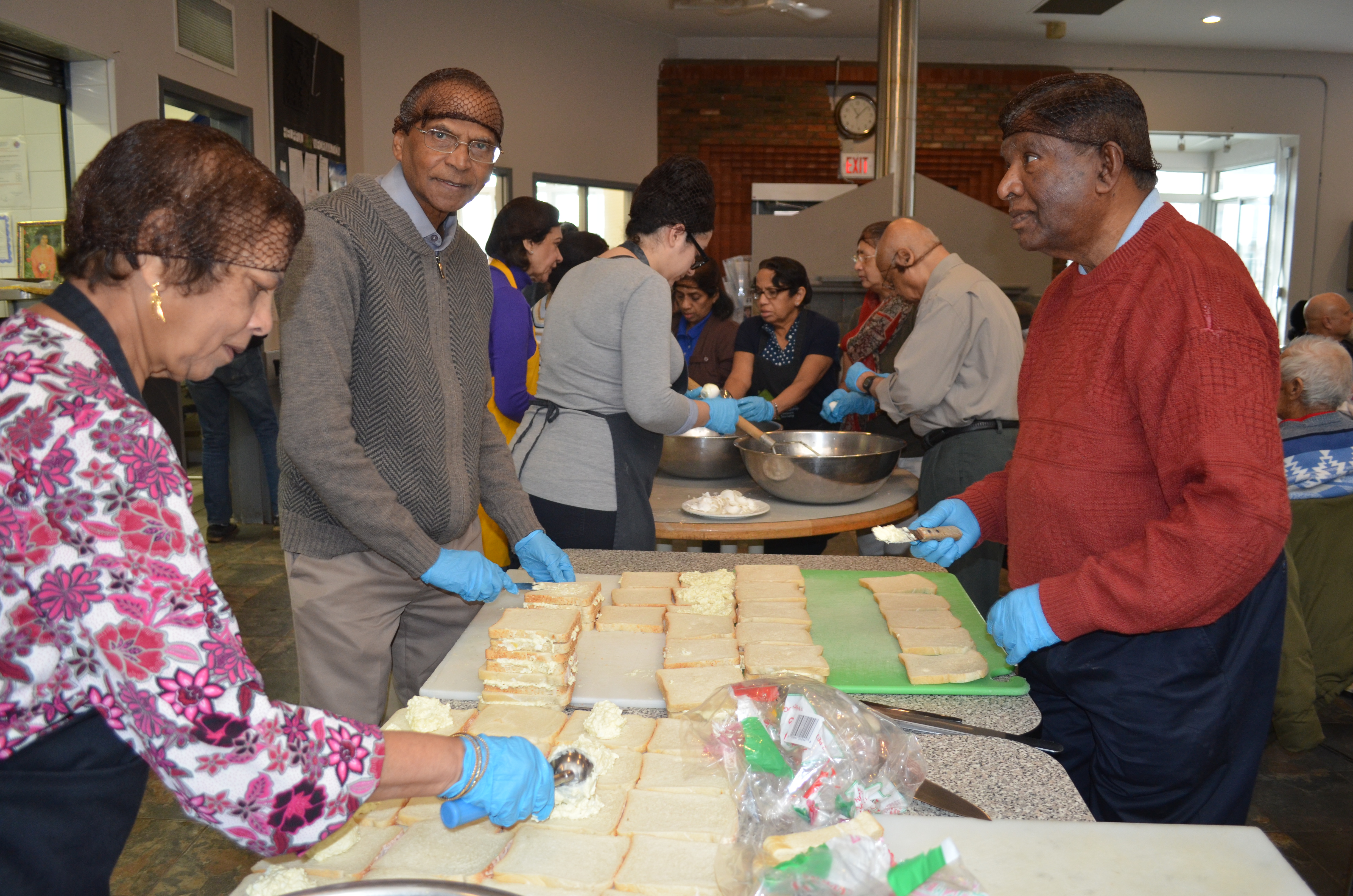 Published on: June 26, 2017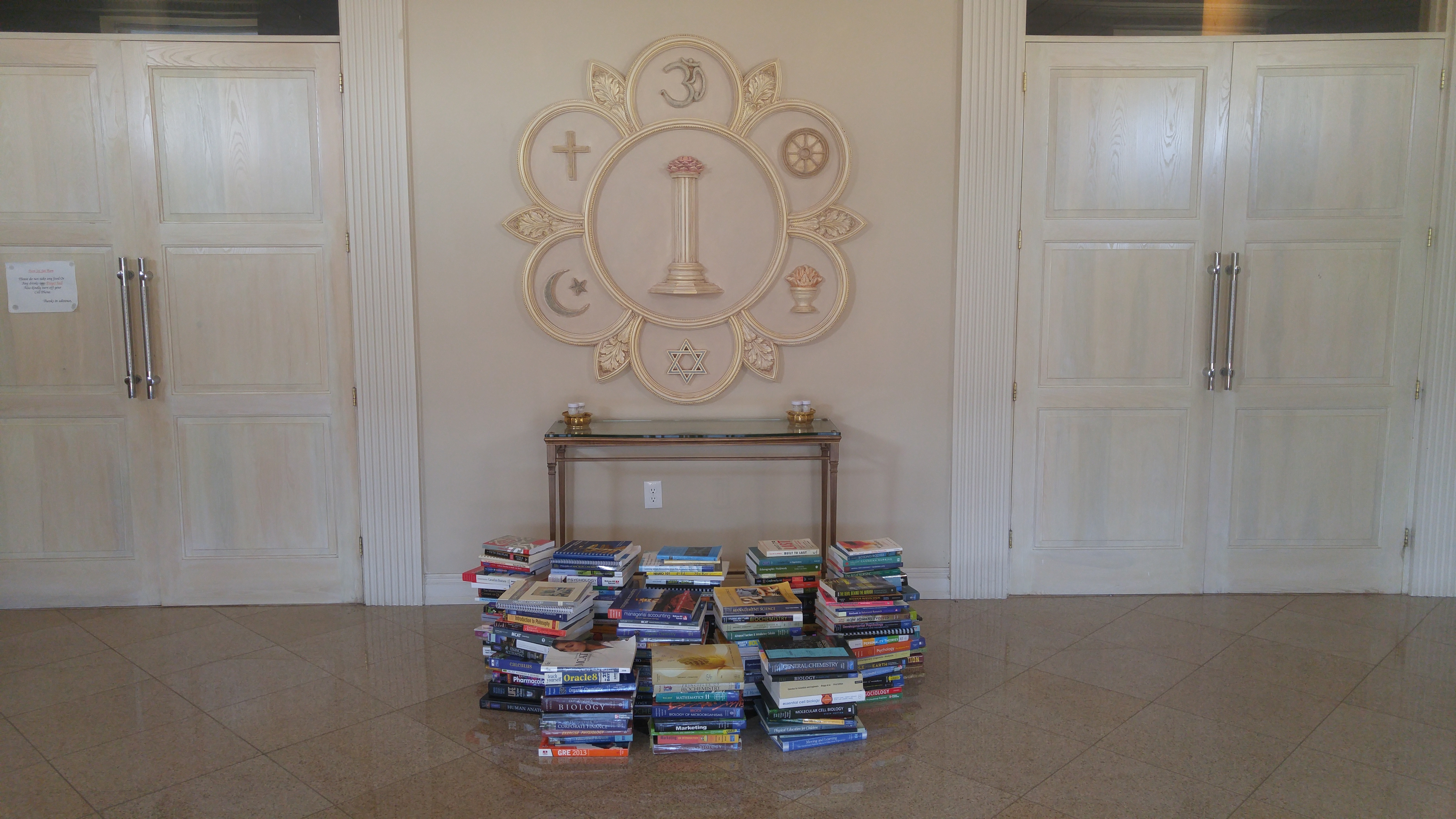 Published on: June 25, 2017
The Sai Young Adults conducted a National Textbook Drive in all regions as a Back to School service for students in need. This service project expanded beyond the young adults and included volunteers from Sathya Sai Centres across the country, with parents and friends bringing in old and gently used books for donation at their local Centre.
Read More
---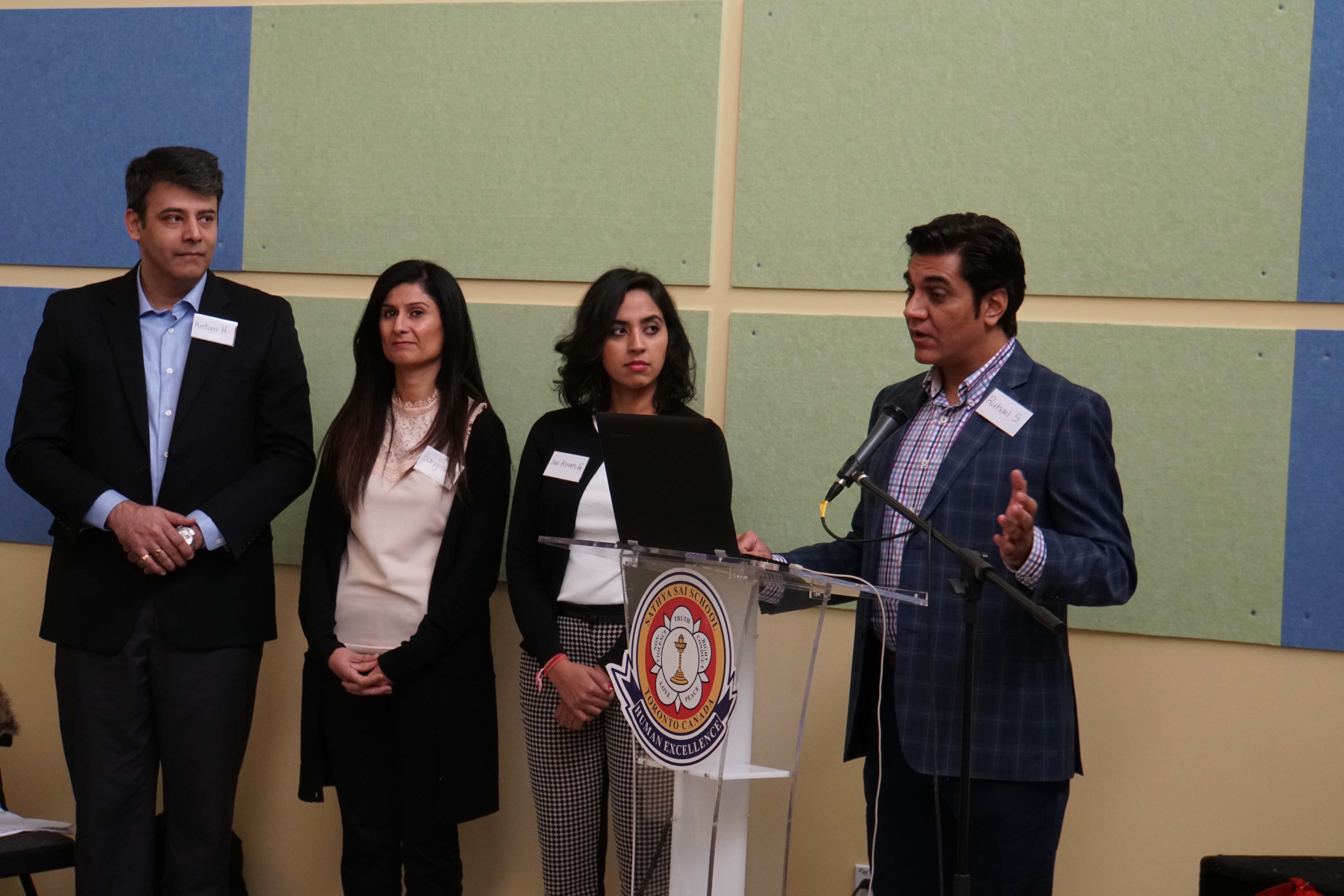 Published on: June 20, 2017
Technology in the world of teenagers today is a fundamental way of life. It has the ability to help children learn, create, share, and connect. However, there is also a darker side to technology that can harm as well. Cyberbullying in particular, is one threat to children across the country that is being battled in significant numbers.
Read More
---