Sai Centre: Edmonton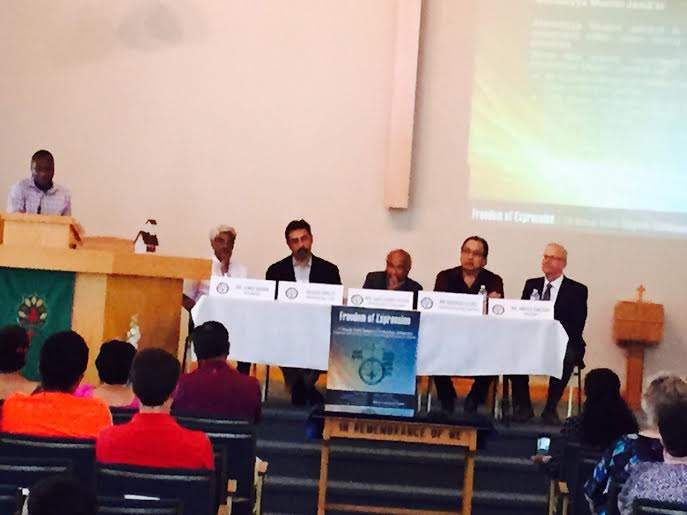 Published on: October 5, 2017
The Edmonton Sai Centre received an invitation to participate in an interfaith event on June 28th, 2015 in the town of Whitecourt, Alberta which is a smaller resource-based community about two hours northwest of Edmonton. The event was sponsored by the Ahamadiyya Muslim Jama'at and hosted by Reverend Alwin Maben, the local United Church minister.
Read More
---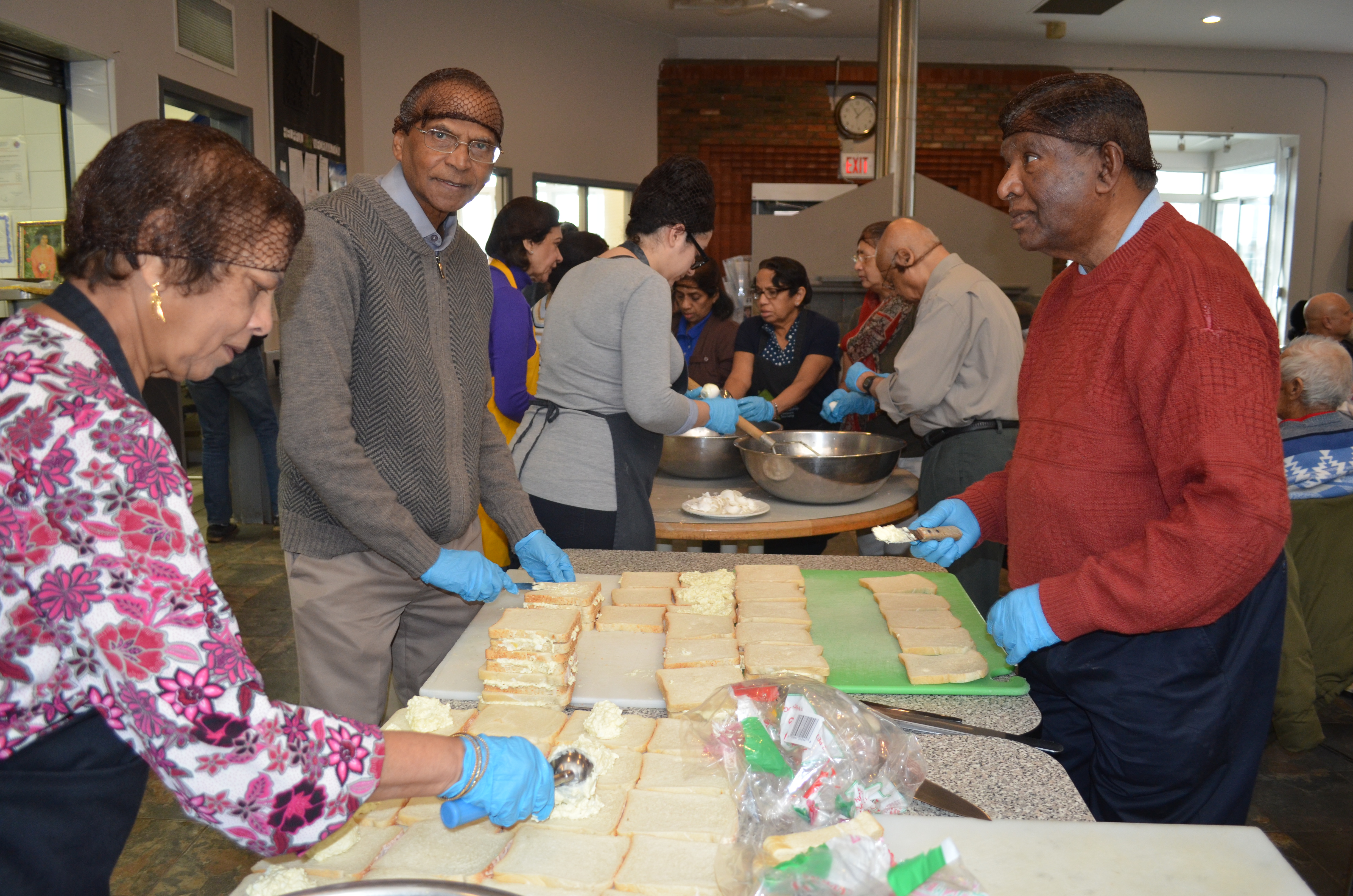 Published on: June 26, 2017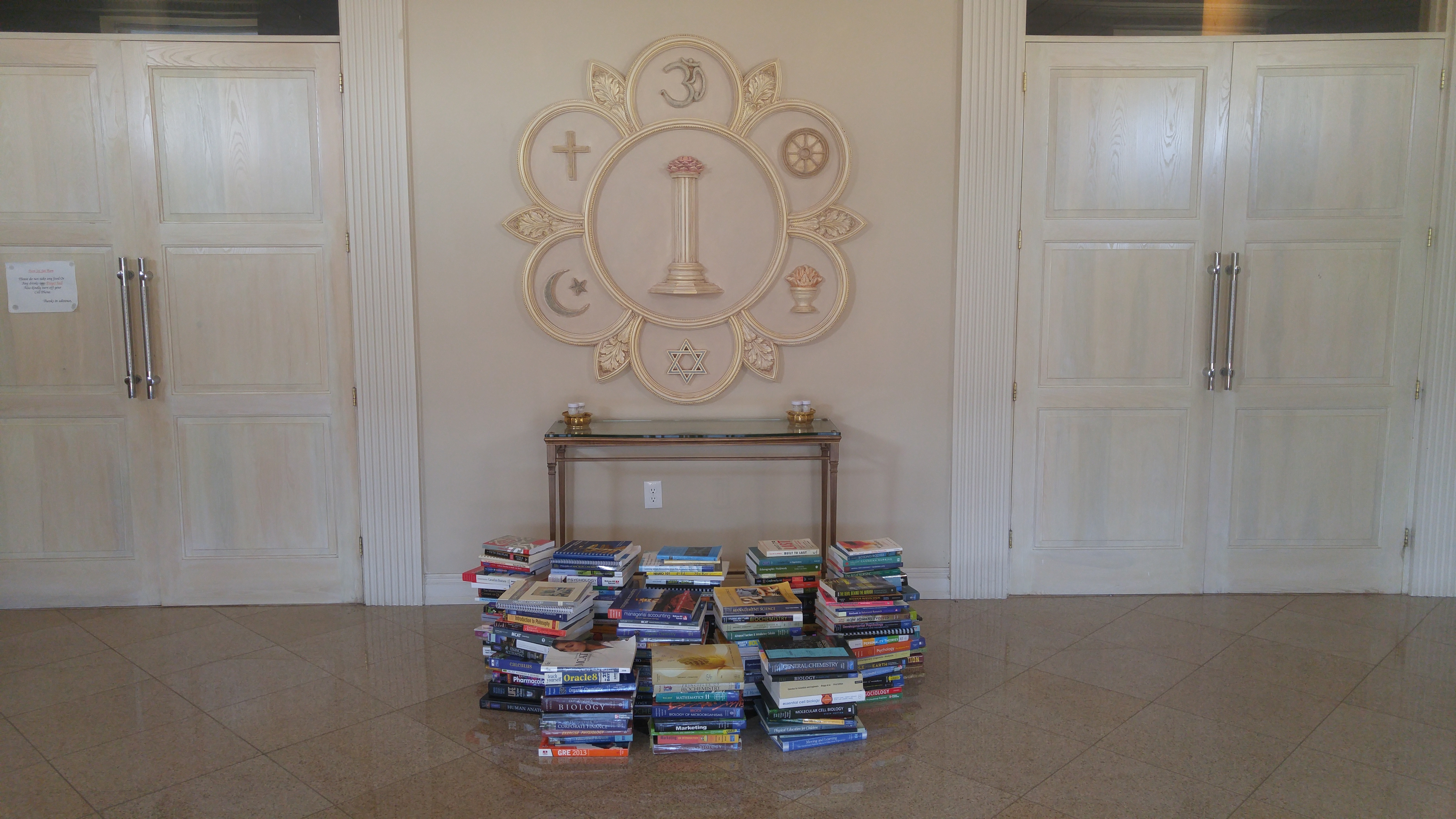 Published on: June 25, 2017
The Sai Young Adults conducted a National Textbook Drive in all regions as a Back to School service for students in need. This service project expanded beyond the young adults and included volunteers from Sathya Sai Centres across the country, with parents and friends bringing in old and gently used books for donation at their local Centre.
Read More
---