Sai Centre: Saskatoon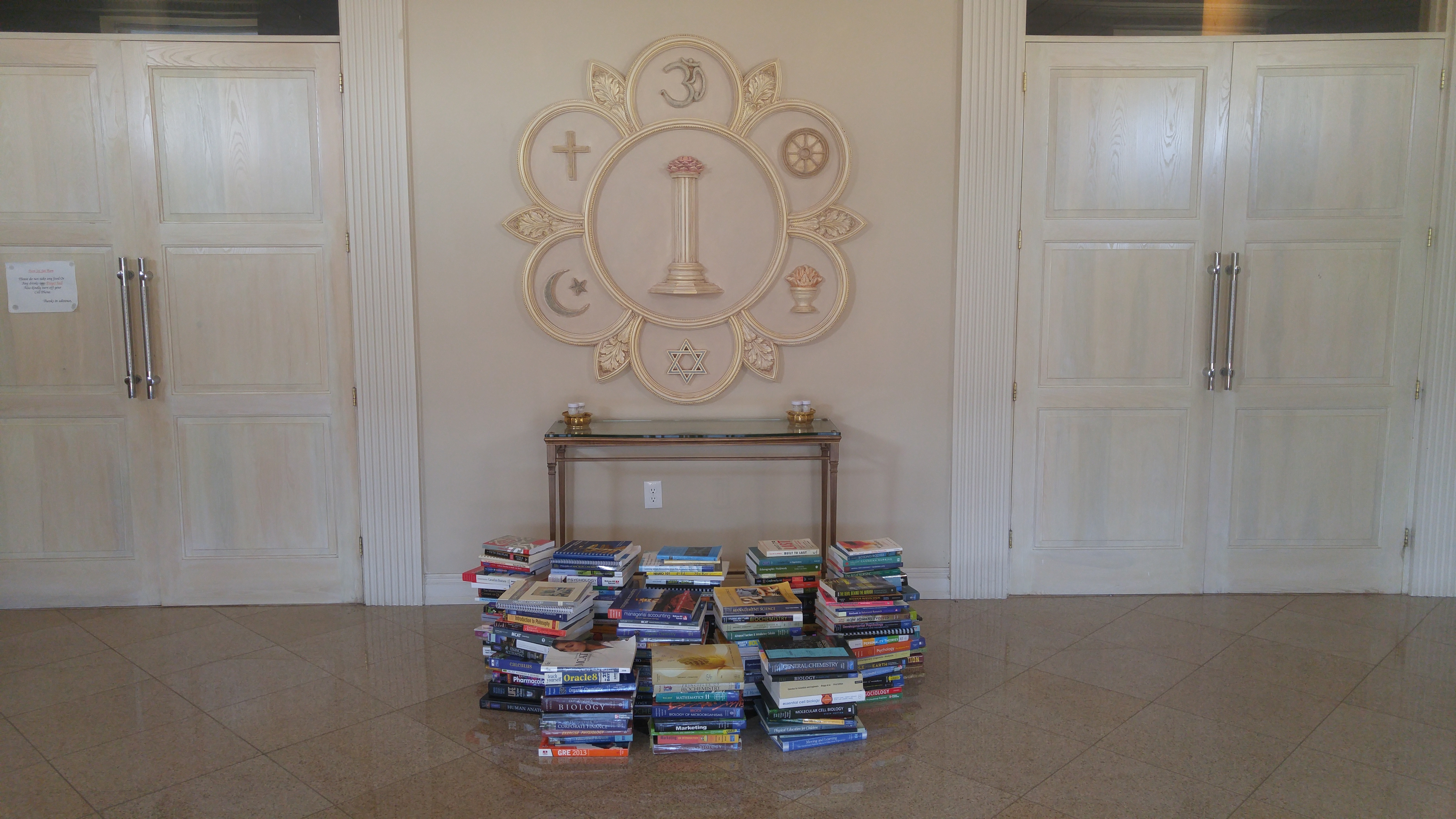 Published on: June 25, 2017
The Sai Young Adults conducted a National Textbook Drive in all regions as a Back to School service for students in need. This service project expanded beyond the young adults and included volunteers from Sathya Sai Centres across the country, with parents and friends bringing in old and gently used books for donation at their local Centre.
Read More
---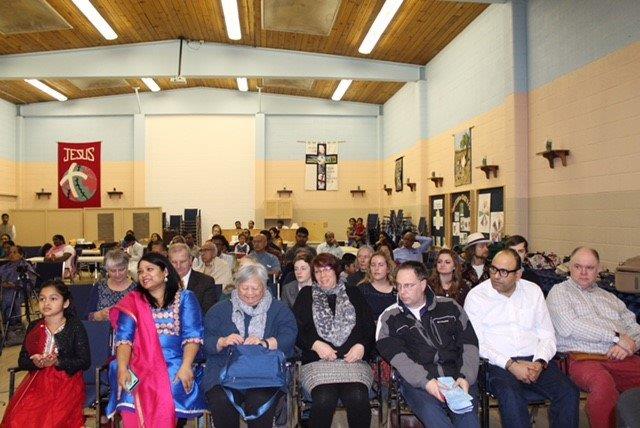 Published on: June 21, 2017
The Sathya Sai Centre of Saskatoon organized a multifaith forum. The occasion was initiated by the First Nations community who performed a beautiful traditional dance. This was followed by speeches from the members of the Christian, Islam, Baha'i Faith, Buddhist, First Nations, and Hindu communities.
Read More
---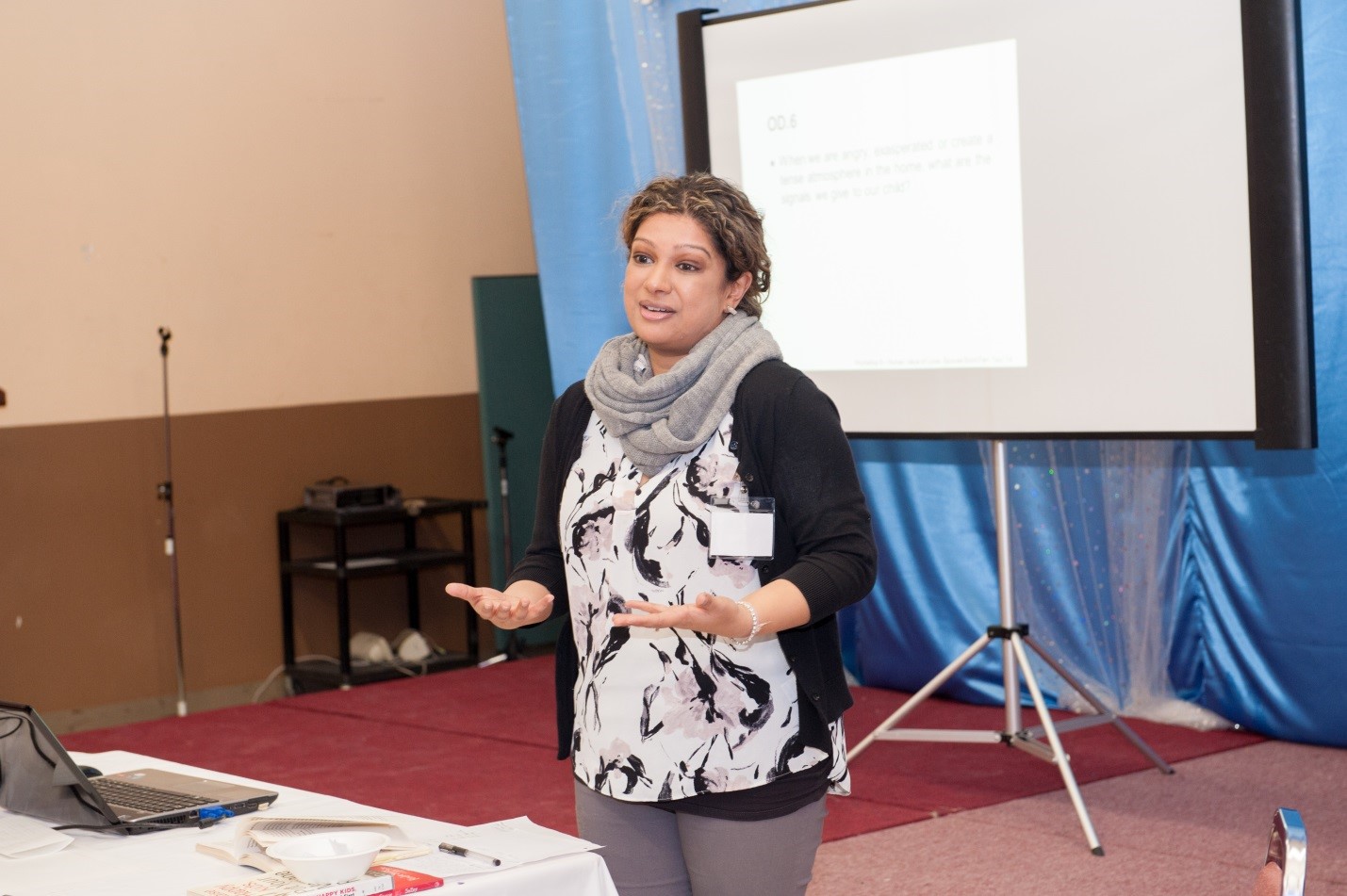 Published on: June 21, 2017
Dynamic Value Parenting is a highly interactive program designed to enhance parenting skills and thereby strengthen family relationships. The program is based upon the integration of five universal Human Values of Truth, Right Conduct, Peace, Love and Nonviolence into daily family life.
Read More
---