Month: October 2017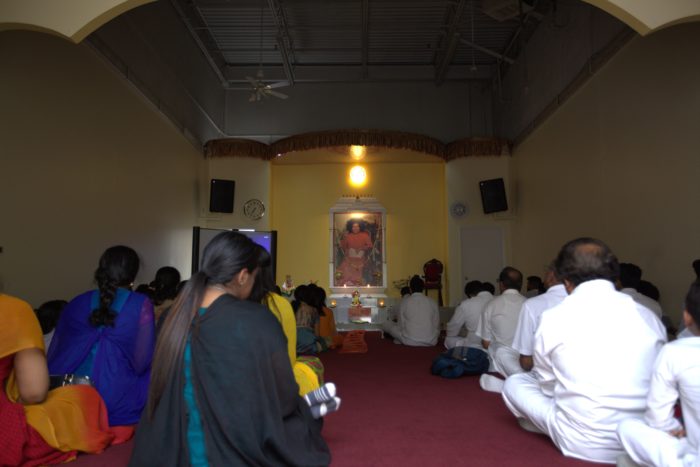 Published on: October 12, 2017
On June 9, 2017, the second Region 2 young adults bhajan session was held at the Sathya Sai Centre of Middlefield, with over 30 young adults along with adults in attendance.
Read More
---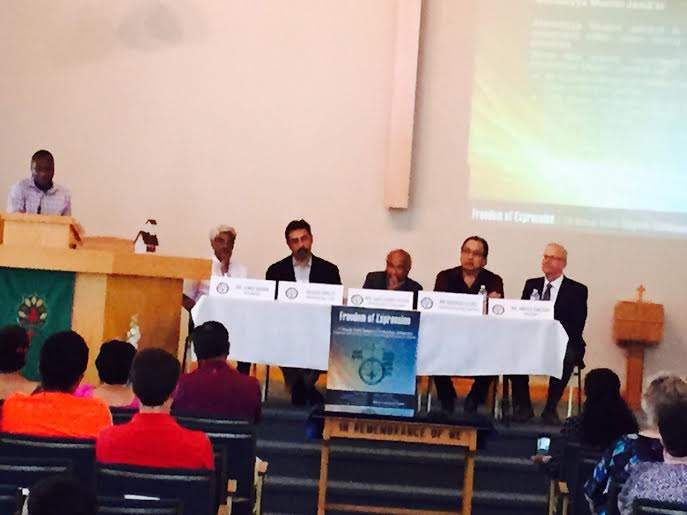 Published on: October 5, 2017
The Edmonton Sai Centre received an invitation to participate in an interfaith event on June 28th, 2015 in the town of Whitecourt, Alberta which is a smaller resource-based community about two hours northwest of Edmonton. The event was sponsored by the Ahamadiyya Muslim Jama'at and hosted by Reverend Alwin Maben, the local United Church minister. Four speakers were invited to speak on "Freedom of Expression and Respect for Religious Sanctities," and the Sai Centre of Edmonton was invited to present from a Hindu perspective.
Read More
---