Wing: Young Adults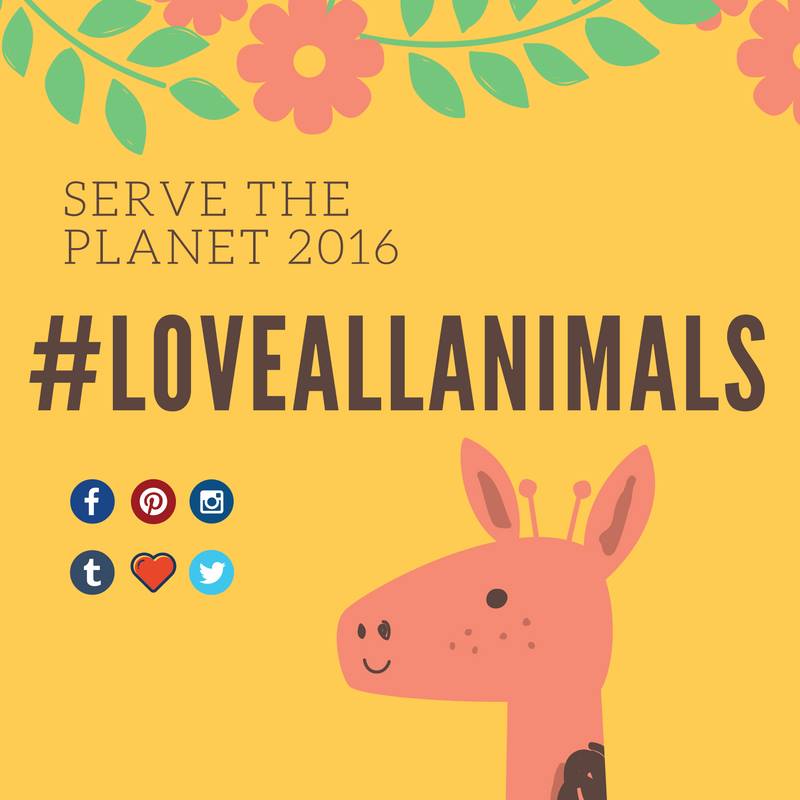 Published on: June 22, 2017
The Canadian Sai Young Adults campaigned on social media using the hashtags #LoveAllAnimals and #ServeThePlanet to spread their love for all animals across their social networks. More than 100 young adults in all Regions from coast to coast took part in this initiative. They each shared their favourite quotes, pictures and messages of love and awareness of animal rights reaching thousands of people across their extended social media networks.
Read More
---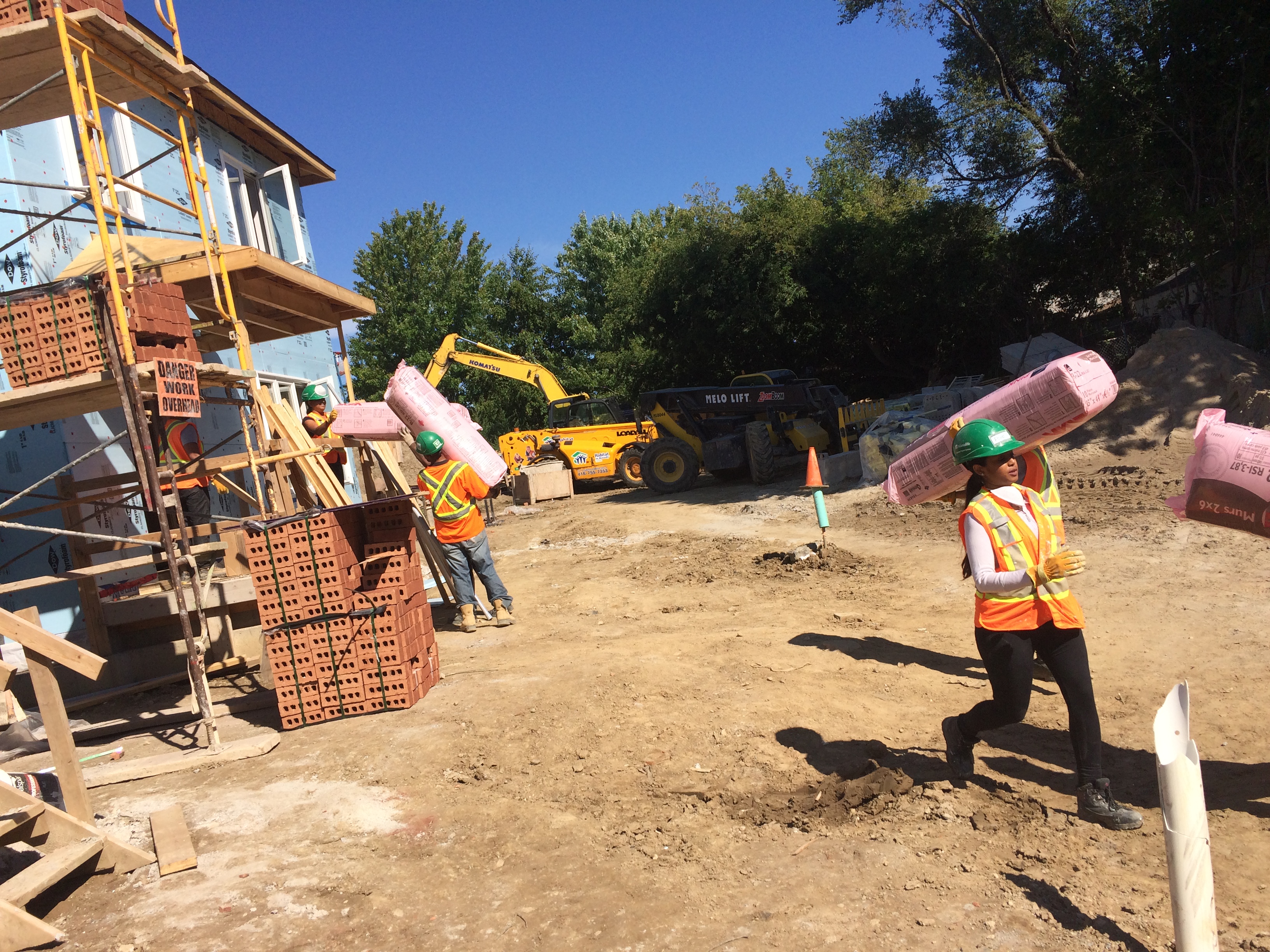 Published on: June 21, 2017
Twenty young adults of the Sathya Sai Centre of Toronto-York participated in a build day with Habitat for Humanity Greater Toronto Area's Birchmount construction site to create a home for a family in desperate need through the Adopt-a-Day program.
Read More
---